Wonderfully soft baked chewy ginger crinkle cookies with flavours of ginger, mixed spice and mollases.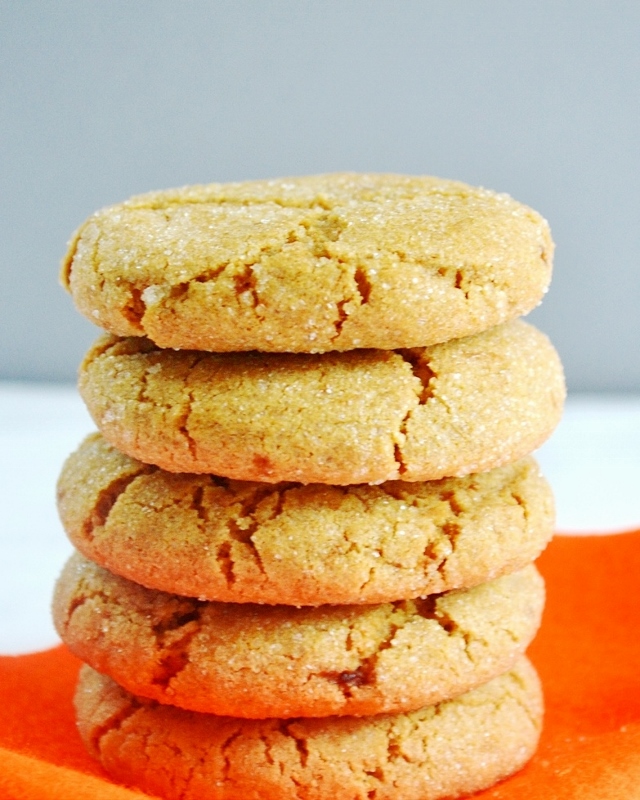 The countdown to Christmas has began. I can't believe how quickly the year has flown by. The weather has gone left , which has made be contemplate bringing out my coat and gloves. But the moment i do that then impending winter becomes real. Not a fan of the cold. What i do love is all the spiced foods and drinks served and sold when it gets cold.
So why not treat your taste buds to some soft baked ginger crinkle cookies. These cookies are soft baked ,puffy and chewy. With an infusion of fiery ginger, spices and mollases these cookies have a spicy kick that will excite.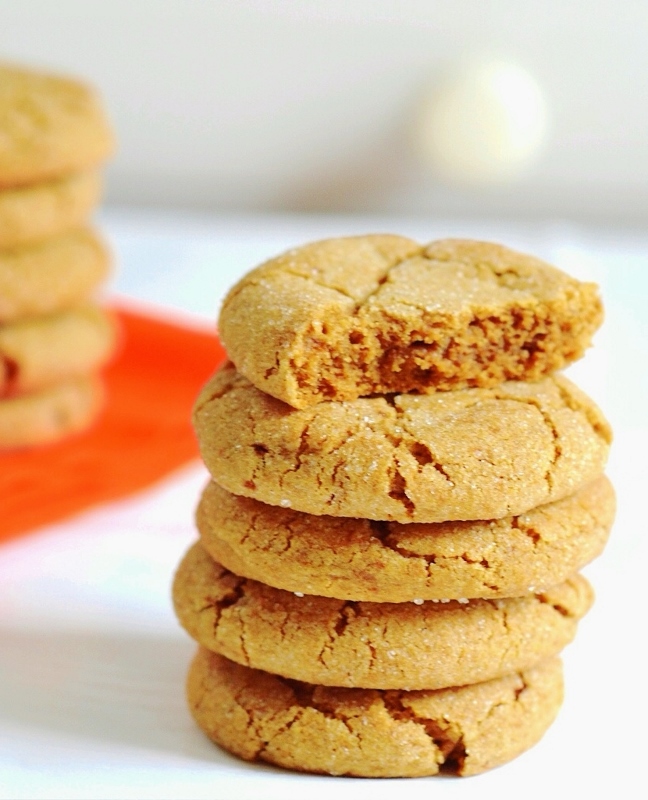 These cookies are perfect with a mug of spiced hot chocolate or cold milk or a latte or any drink you love. Why not make a batch and enjoy them.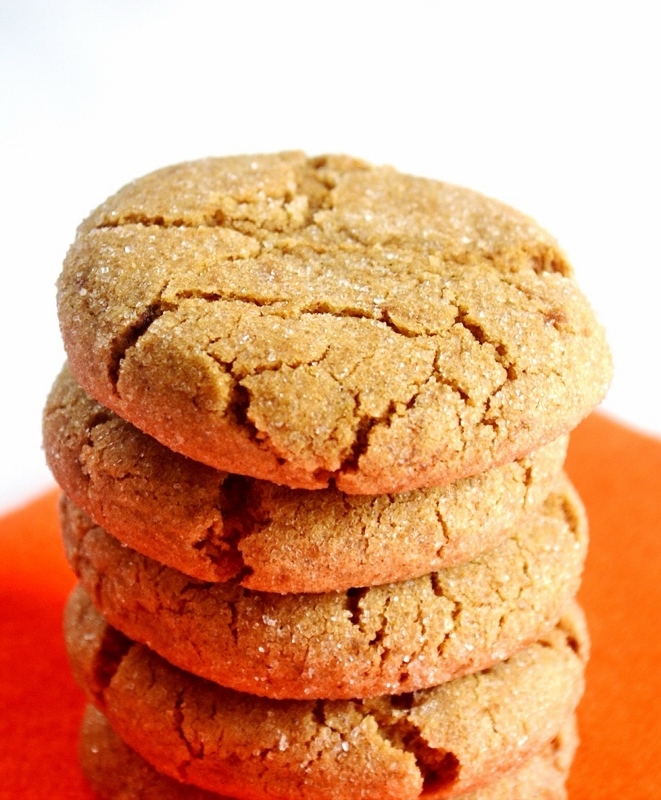 Soft Baked Ginger Crinkle Cookies
Ingredients
300g (21/2 cups) plain or all purpose flour
1 tablespoon ground ginger
2 teaspoons mixed spices
1 teaspoon bicarbonate of soda
1/4 teaspoon salt
160g (2/3 cup) unsalted butter, room temperature
130g (2/3 cup) brown sugar
1 egg
1 teaspoon vanilla extract
90g (1/2 cup) mollases
50g (1/4 cup) granulated sugar for rolling
Instructions
Sift flour, ginger, mixed spice, bicarbonate of soda and salt into a large bowl.
In the stand of a mixer beat butter and brown sugar until light and fluffy about 3 minutes.Scrape down the sides of bowl as needed.
Add egg, vanilla extract and mollasses and beat well until well combined.
Gently add flour mixture to wet mixture . Do not overmix.
Cover dough with a plastic wrap and chill in fridge for 20 minutes.
Preheat oven to 160 degrees celcius, Line a baking sheet with parchment paper.
Add granulated sugar to a small bowl. Scoop two tablespoons of dough and roll into a ball, then roll into sugar. Place balls on the baking sheet 2 inches apart
Bake in oven for 9 minutes then take out of oven and press down dough using the back of a fork or spoon (this helps give the crinkle look). Place back in oven for 1 more minute.
Remove cookies from oven , cookies will be thick and soft in the middle. Leave cookies to cool on baking tray for 5 minutes, then continue cooling on wire racks.
Notes
Prep time includes chilling
3.1
https://bakesbychichi.com/soft-baked-ginger-crinkle-cookies/