This Funfetti Ice Cream is so creamy, smooth and luscious you would never ever know it was made without an ice cream maker.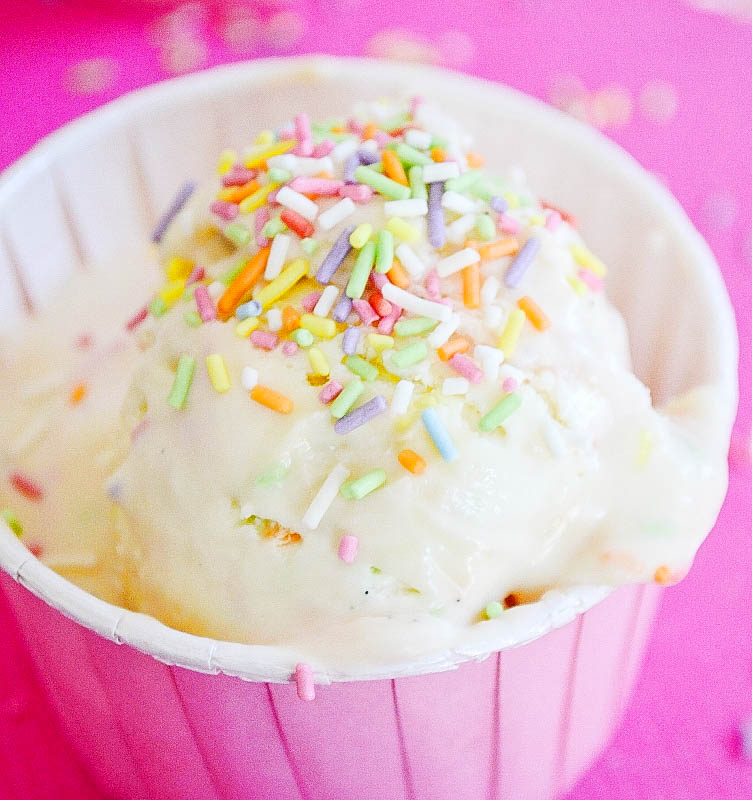 We had a heatwave in London over the weekend, i am in no way shape or form complaining ( says a prayer for the heat wave to continue). This was my opportunity to make ice cream. I've been wanting to make ice cream from scratch for a very long time but it always came across a long winded process to me plus it either involved me getting an ice cream maker (which by the way i have no space for) or stirring the ice cream somewhere in the process.
This Funfetti Icecream consisted on mainly two ingredients, the magic ingredient Condensed Milk and Double cream. Well three if you want add the funfetti or as my daughter corrected me SPRINKLES.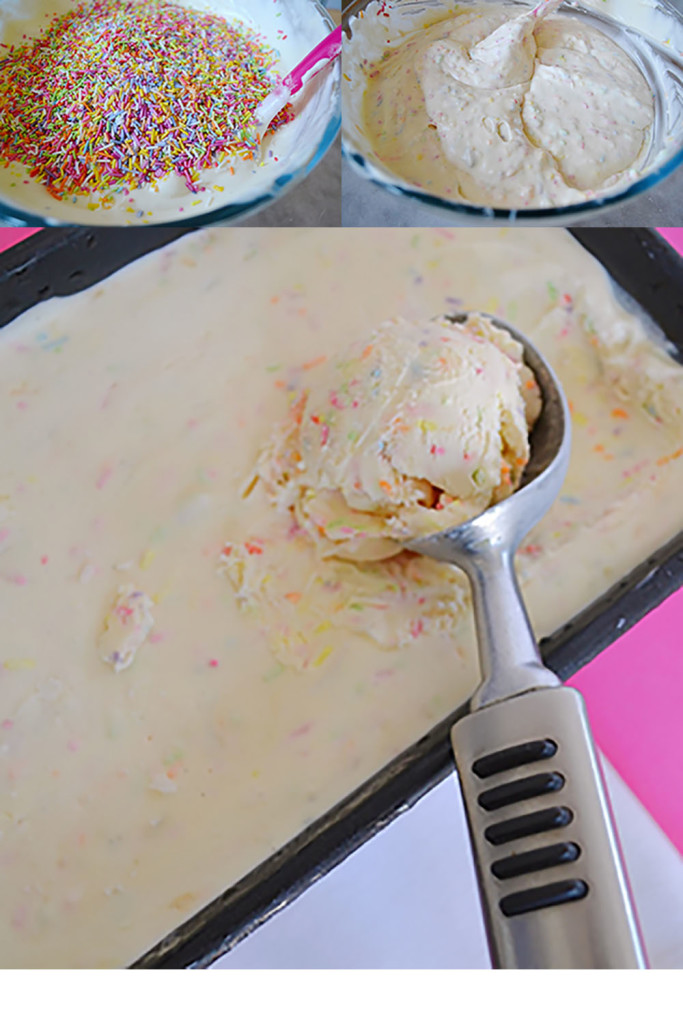 After freezing for over 5 hours ( i left mine to freeze overnight), what you get is a very rich, lush and totally marvelous ice cream.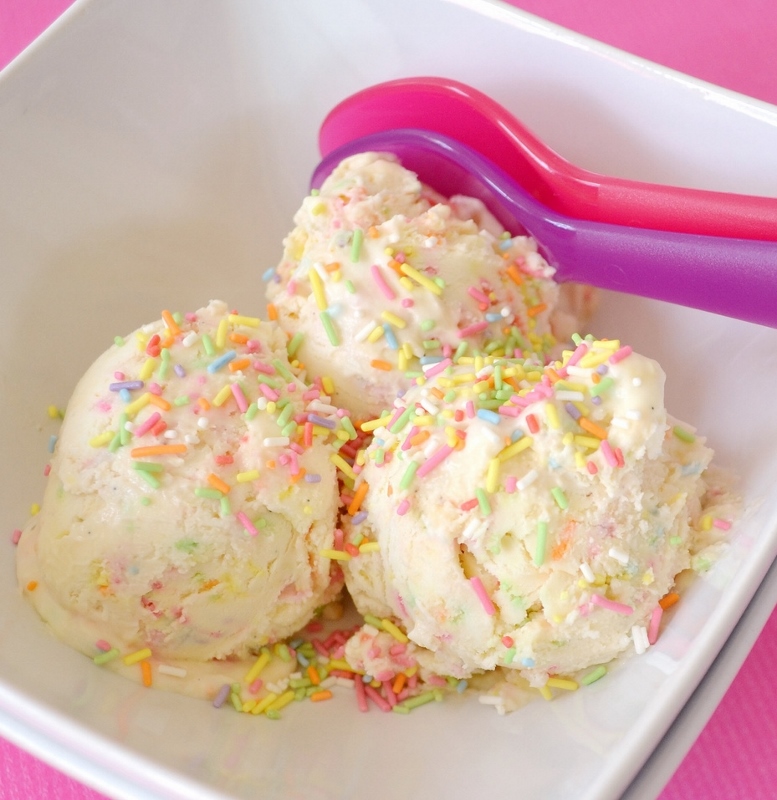 I had to leave the funfetti ice cream out of the freezer for about 5- 7 minutes before i could scoop it.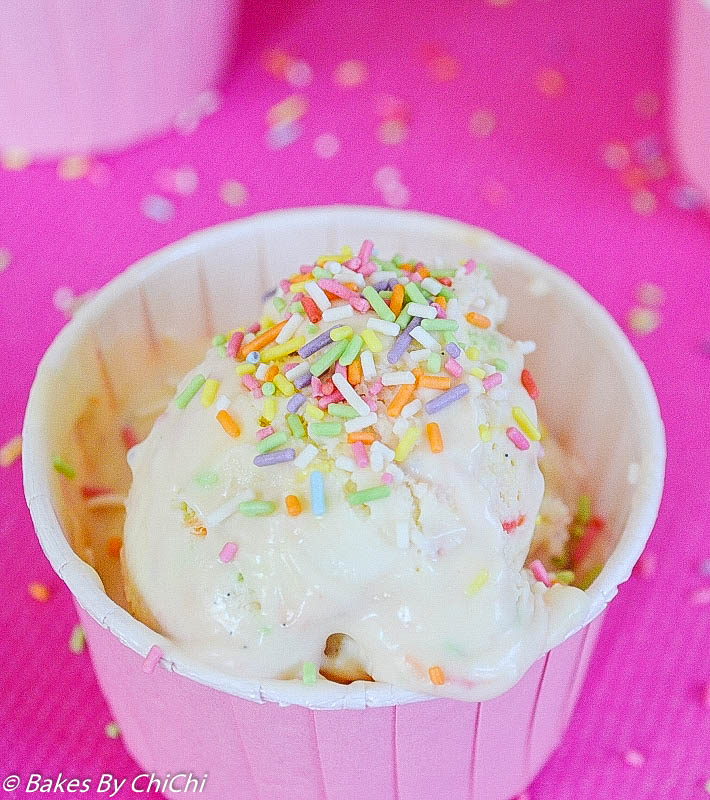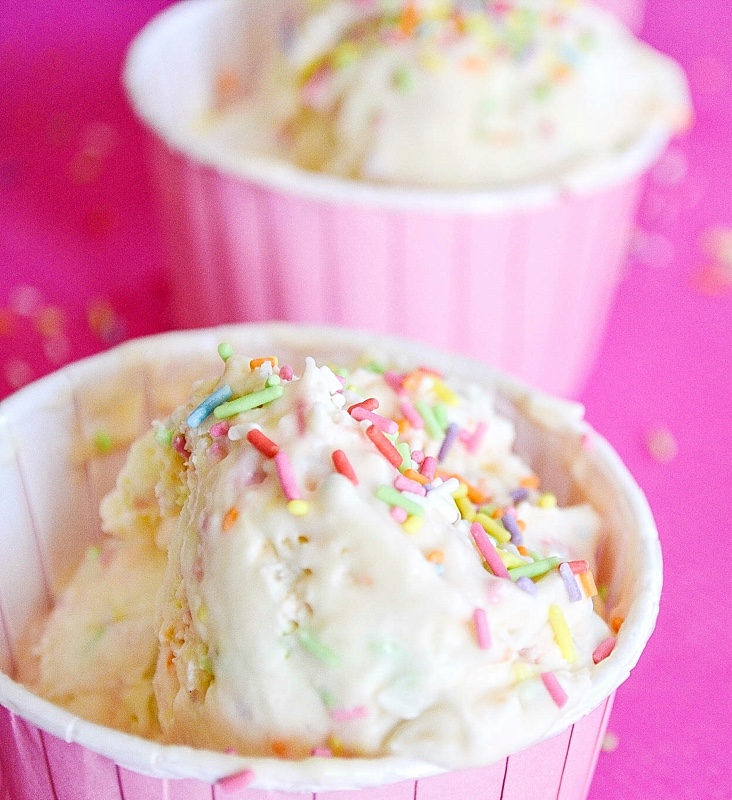 Here's to praying the heatwave is here to stay.
No Ice Cream Maker Funfetti Icecream
Ingredients
395g can condensed milk
600ml ( 21/2cups + 1 teaspoon) double cream
150g (1 cup funfetti/ sprinkles)
1 teaspoon vanilla bean paste/ vanilla extract
Instructions
In a large bowl add condensed milk and vanilla bean paste and set aside.
Put cream in the bowl of stand mixer and beat with an electric whisk on high power until thick and quite stiff. The consistency of clotted cream.
Gently fold whipped cream into condensed milk mixture until smooth.
Add sprinkles and gently fold to evenly distribute.
Transfer to a freezer safe container with a lid or a loaf tin (covered with plastic wrap).
Freeze for at least 5 hours or until solid.
3.1
https://bakesbychichi.com/no-ice-cream-maker-funfetti-icecream/
More Ice Cream Recipes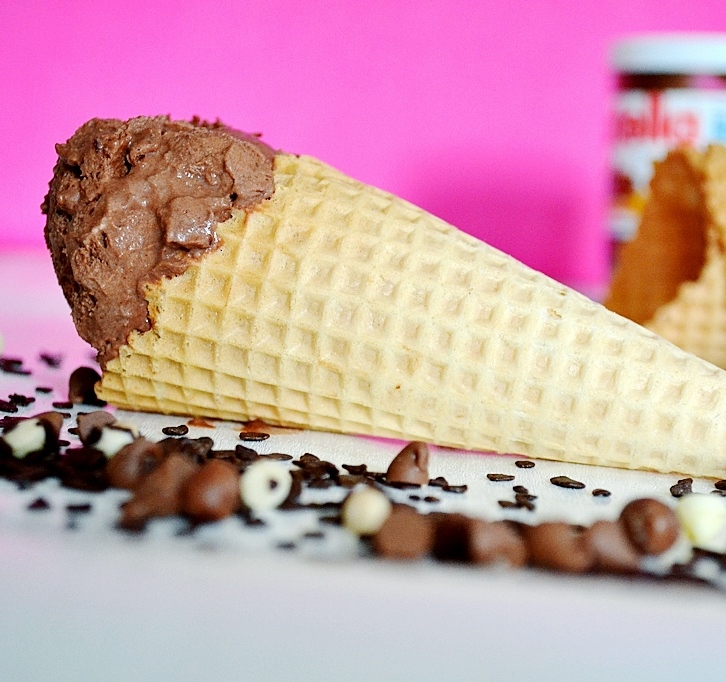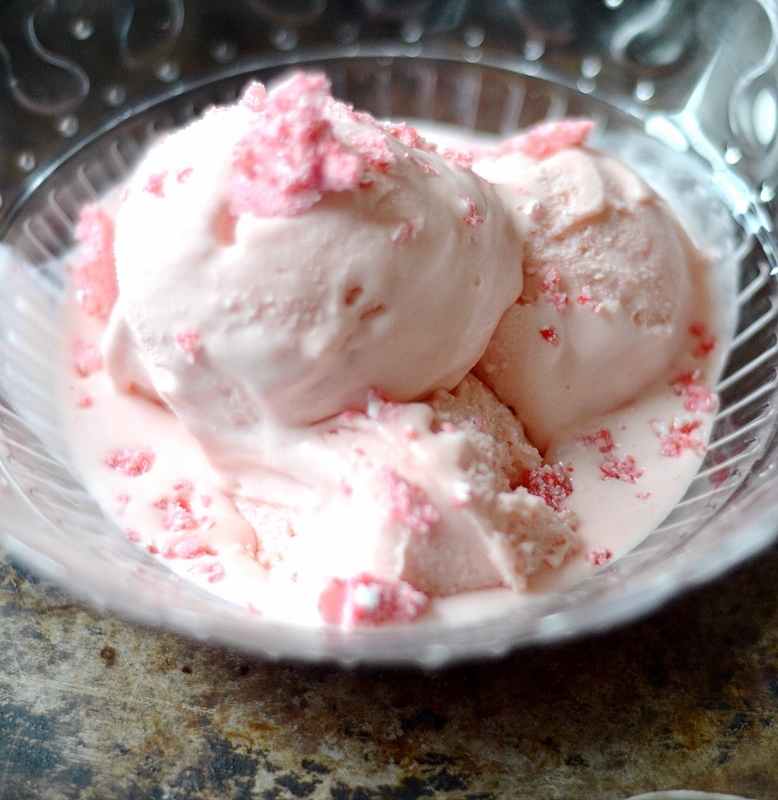 3.2.2885