Rich, light delicious strawberry marshmallow mousse.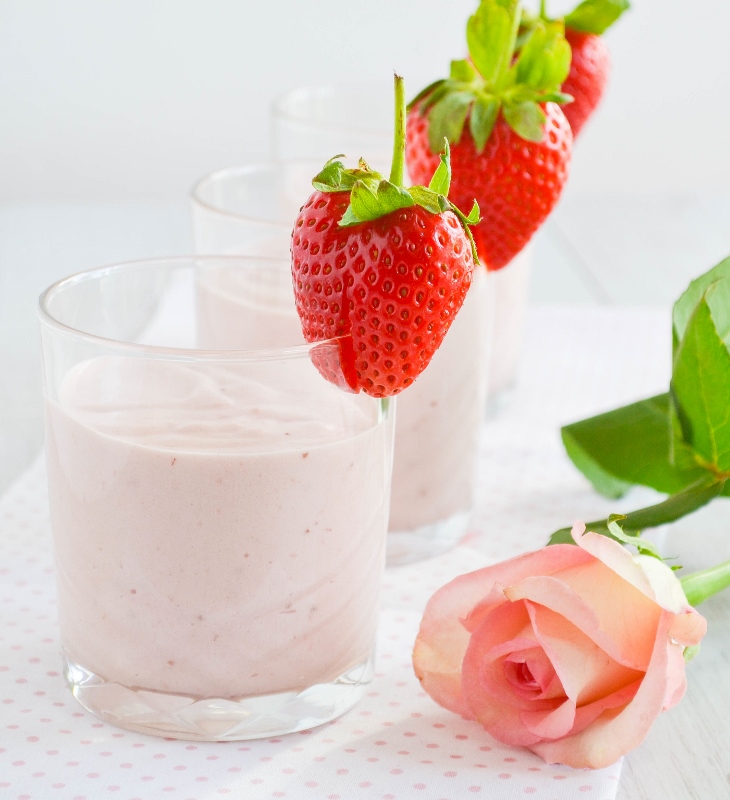 The day of love is almost here. I remember a time when valentine's day was a massive deal. Brainstorming with my friends about what gift to get and planning where to go. Having sleepless nights, day dreaming, living life in a daze, that was love back then.Once you have been in a relationship for a while, you have a family priorities change.
So for me now valentine is about celebrating those you love and are special to you. Last year my daughter Esme ordered cake pops for whole class for valentine. That was really sweet.
This strawberry marshmallow mousse is a dessert for the entire family to enjoy. It's creamy, delicious and light. Making this doesn't take much effort.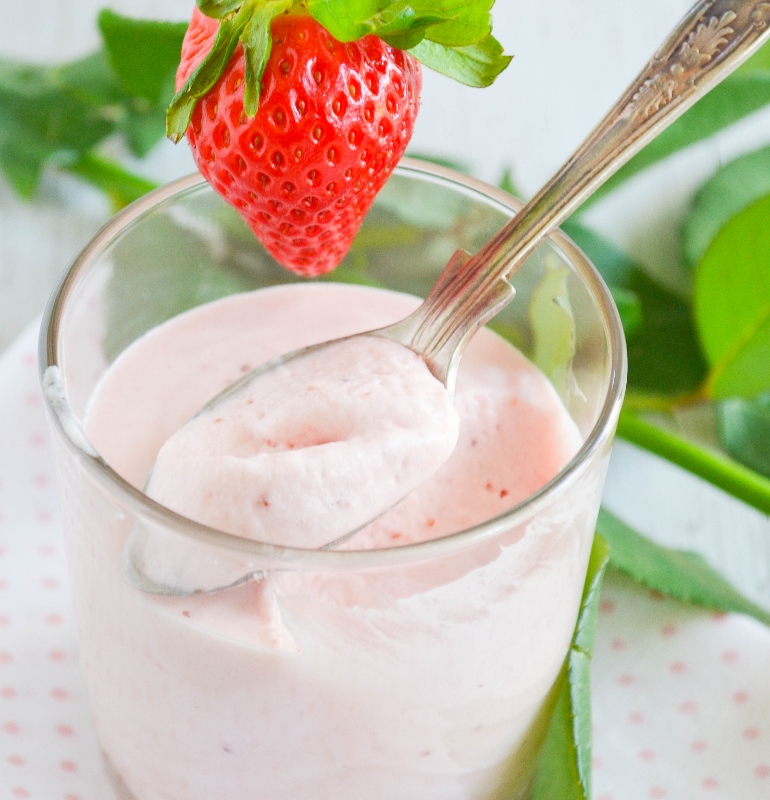 The main ingredients needed to make this delicious mousse are strawberries, marshmallows and whipping cream.
Strawberries are cooked with water over a low heat till soft enough to mash. Remove from heat and squash strawberries with a fork, stir in marshmallows until melted. Leave the strawberry mixture to cool. Pour strawberry mixture into blender and pulse till smooth(this step is optional). I personally prefer a smooth mousse. Whip cream until it holds soft peaks and fold into strawberry mixture. Spoon into serving dishes and chill for 2 hours or until set.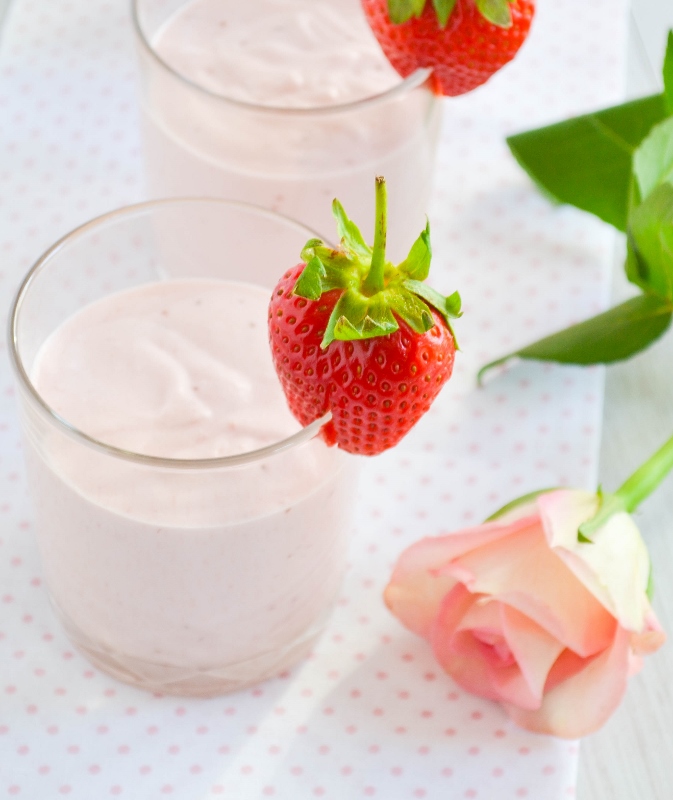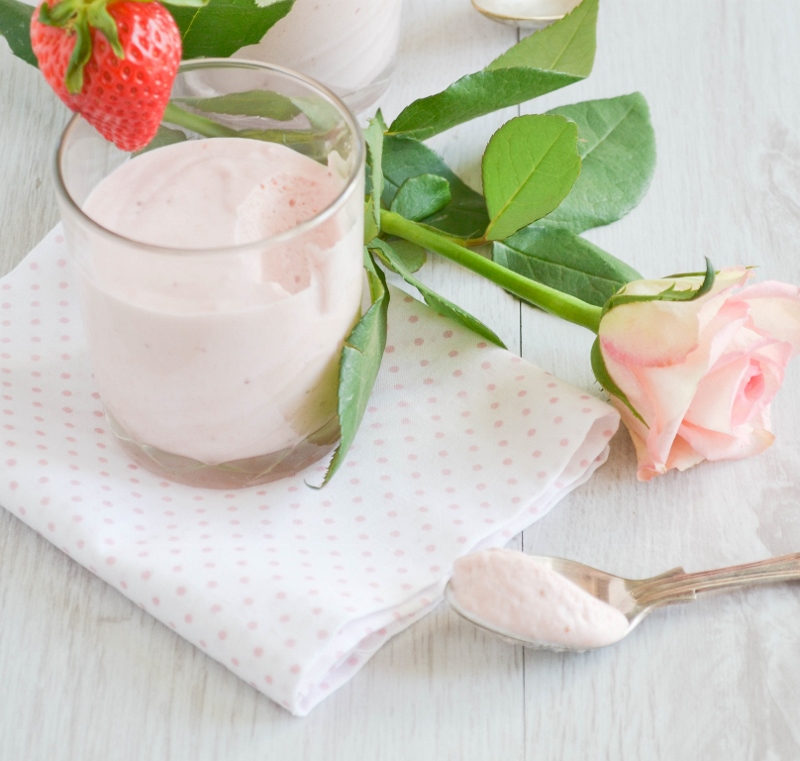 Strawberry Marshmallow Mousse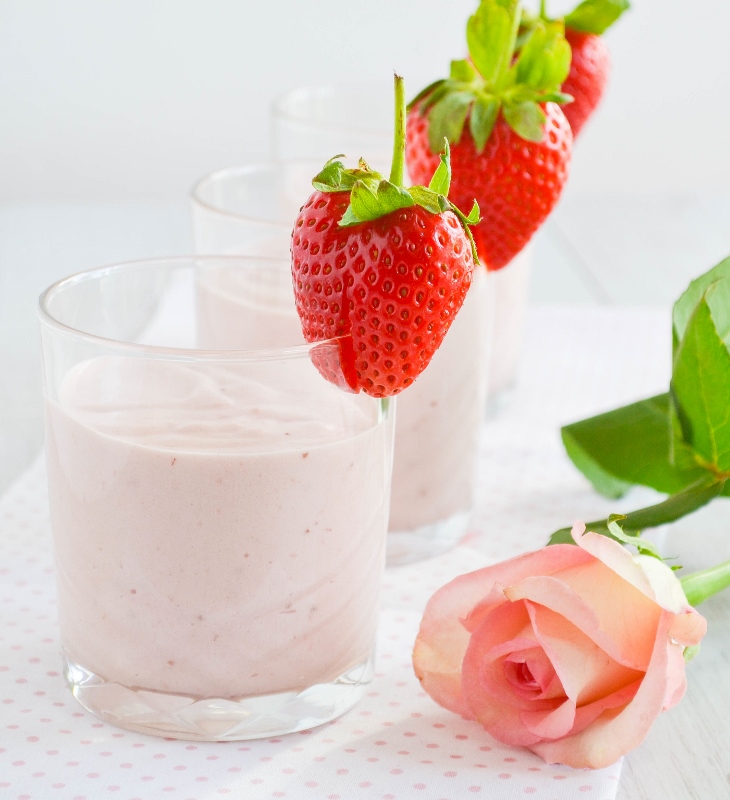 Ingredients
280g (10 ounces) strawberries
3 teaspoons sugar
100ml water
112g (4 ounces) pink and white mini marshmallows
240ml(1 cup) whipping cream, cold
Instructions
Add strawberries, sugar , water into a saucepan. Cook strawberries over medium heat until soft enough to mash, about 3- 5 minutes. Remove from heat and use a fork to squash the strawberries.
Add marshmallows to hot strawberry mixture and stir until melted. Leave to cool.
Pour mixture into a blender and pulse until smooth (optional).
Whip cream until it holds oft peaks. Fold cream into strawberry mixture.
Spoon into serving dishes and chill in fridge for 2 hours or until set.
3.1
https://bakesbychichi.com/strawberry-marshmallow-mousse/